Your business, your personality
Professional Photography for Business
Contact Us
Creative. Bold. Professional.
Do your photographs communicate your brand?
The internet is the first port of call for most people looking to engage a company. You've put blood, sweat and tears into building your business - don't let poor photography ruin the first impression.
We understand the value of quality photography to support your brand and personality. Your business images, from your headshot, your products and your company in action, should support your brand and communicate your message. We speak your language and can translate that into photography that is perfect for you.
Contact us for a free consultation. hello@dkclarkephoto.com  |  020 3642 2404

You can also visit our specific pages for Event Photography or Headshots. (Plus, our personal portrait website, which hosts our blog, among other things.)
click/tap to view bigger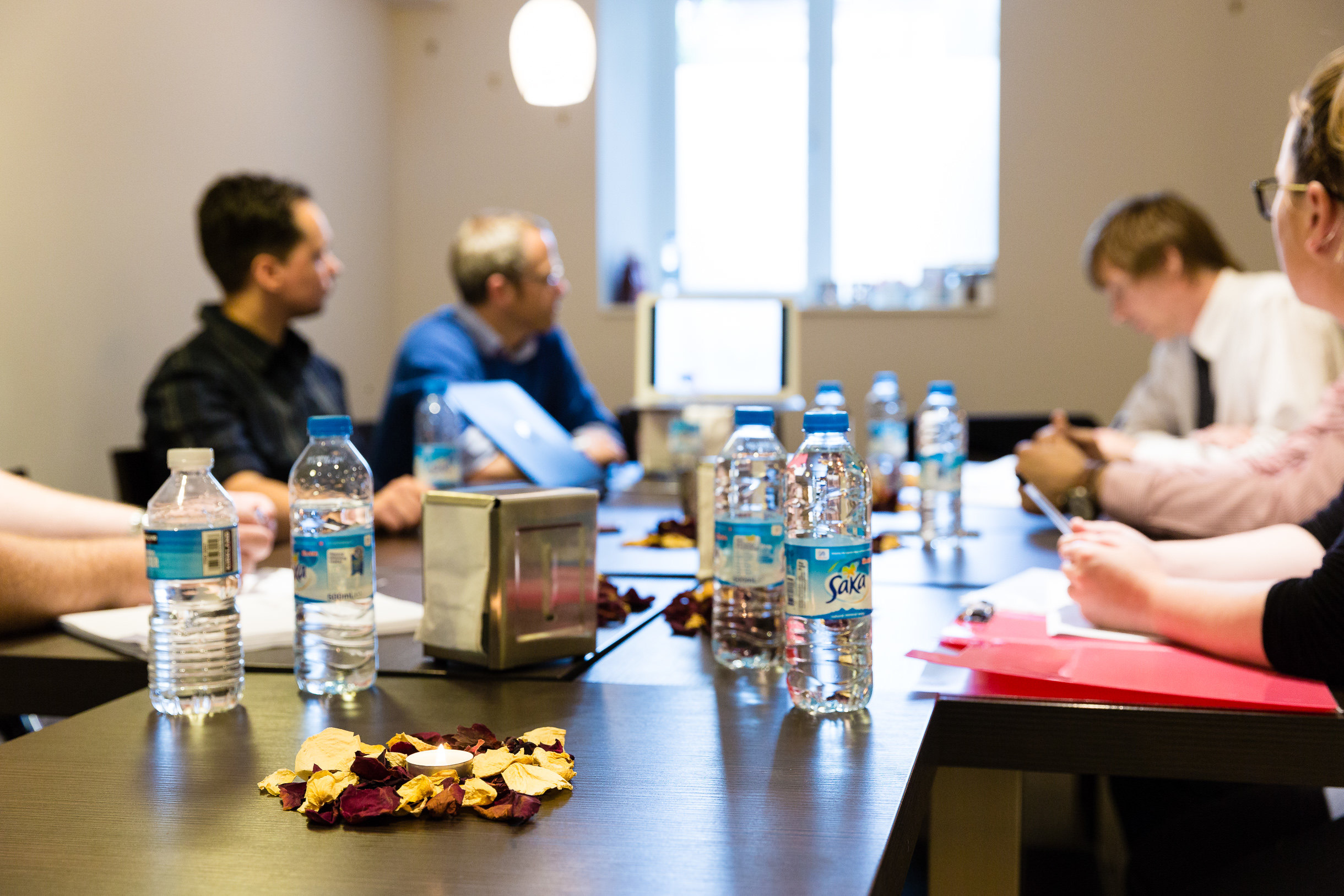 About DKClarke Photography
Dan Clarke is a leading west London business and portrait photographer
We understand the communication needs of businesses large and small, and tailor our bold and creative photography to your specific needs - whether that's a single headshot for the sole trader or the entire product range for multinational companies.
From our initial consultation, we listen and collaborate with you to ensure your vision is translated to fantastic photography for your website, brochures, advertising and social media.

I want to thank you for your professional headshots.
I'm by no means a professional model, in fact I do not enjoy being in front of the camera lens at all, but you made this a less painful and stress free process. Super quick and great value for money.
I will not hesitate in recommending you to anyone in need of a great photographer, whatever the occasion. Fantastic.
I wanted to say a big thank you for taking the portrait headshots last week. These will be used for our new corporate brochure that we will be using with our larger clients who purchase their office supplies through us.
I particularly liked the way that you relaxed me and took time to show me the different lighting options that we could use. Another great thing was that your camera sent the images straight to your laptop so we could immediately review the shots and retake where necessary.
All in all, we were finished in no time and got some great photos; once the brochure is printed I will send you one that you can add to your portfolio.
You recently did a head shot of me for use on my business media, and I wanted to let you know , not only was it all very professional and well set up, but I was delighted with the results, and the quick access to the photos afterwards on the site was excellent.
I will certainly use your services again and have already started to recommend you to my friends and business colleagues. Thanks again.
 would like to thank you for an extremely professional service you provided to our practice. We required a photographic shoot encompassing headshots, group shots and shots of the practice for our website. The  images produced were excellent and well received by all participants. They have now been uploaded on our website and they look superb.
Thank you again for a great service. I would not hesitate to recommend you to any business.
give your business the best first impression
Contact us for a free consultation, and find out how we can create the perfect first impression
Drop us a line at the link below and we'll be in touch to let you know the best way to get stand-out images for you and your business