Make your event live longer in the memory
Professional Event Photography
Contact Us
Creative. Bold. Professional.
If a tree falls in a forest and nobody is there to hear, does it make a noise?
If you hold an event and don't share photographs afterwards, did it happen?
Obviously the answer to both questions is yes. Although maybe the answer should be: yes, but so what? 
In short, if you - or your clients - are taking the time, energy and expense to hold an event, you're letting yourself down if you don't continue to gain benefits afterwards. Professional imagery of your event can be used to promote yourself (or your client), showcase your successes, or show what a great place your company is to work.
So whether you have a product launch, a professional conference, a staff party, or any other event, get us involved and show the world what you do.
Contact us for a free consultation. hello@dkclarkephoto.com  |  020 3642 2404

click/tap to view bigger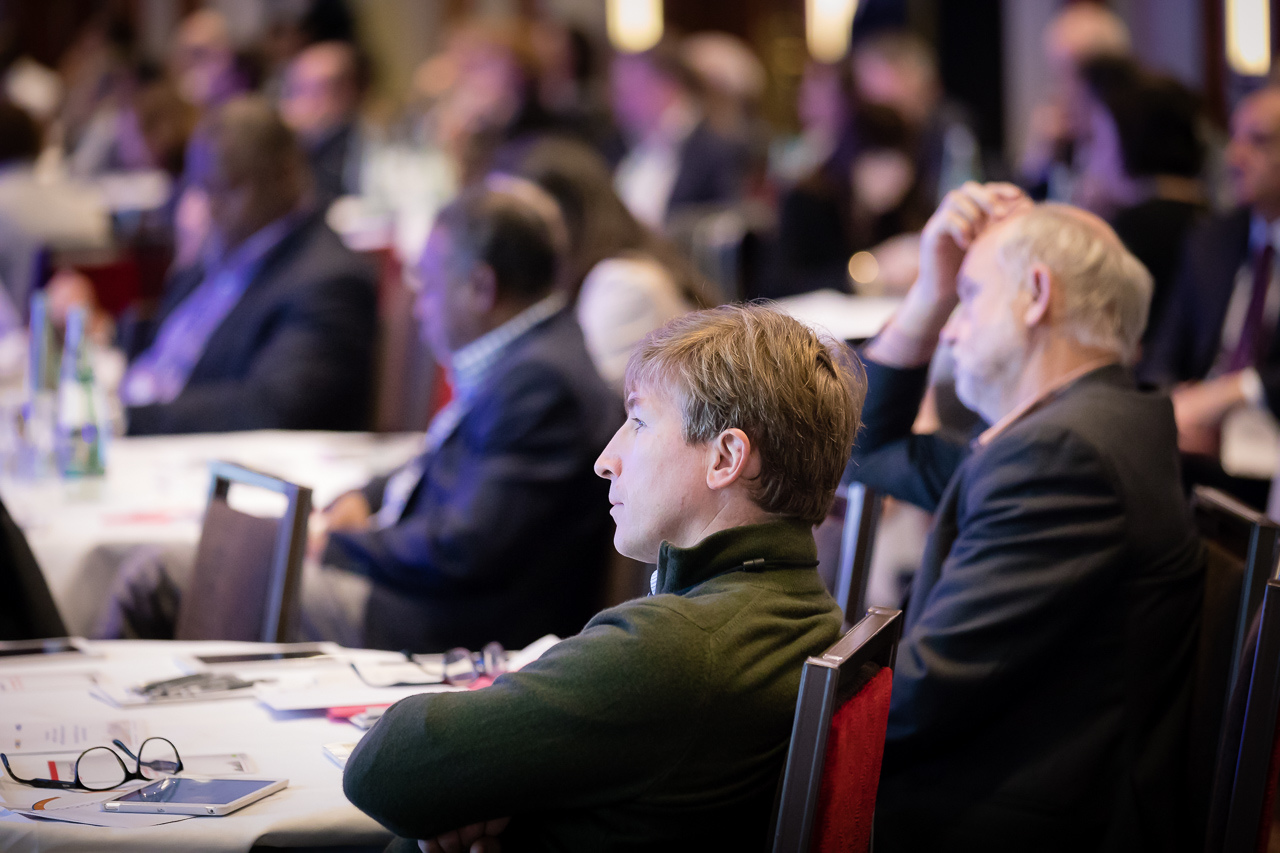 About DKClarke Photography
Dan Clarke is a leading west London business and portrait photographer
He understands the communication needs of businesses large and small, and tailors his bold and creative photography to your specific needs - whether that's a single headshot for the sole trader or the entire product range for multinational companies.
From your initial consultation, we listen and collaborate with you to ensure your vision is translated to fantastic photography for your website, brochures, advertising and social media.

You can find out more about us at our main business website or on our portrait website (and check out our blog!)
Be a show off!
Contact us to tell us about your event!